I'm not crying, you're crying.
Less than an hour after the Philadelphia Flyers lost to the Montreal Canadiens to all but end their hopes of making the playoffs, Wayne Simmonds scored his first goal with the Nashville Predators.
Seeing Simmonds score was a great moment for Flyers fans, and a little pick me up after such a disappointing loss.
Travis Konecny did what we all felt like doing after the Canadiens scored their empty-net goal.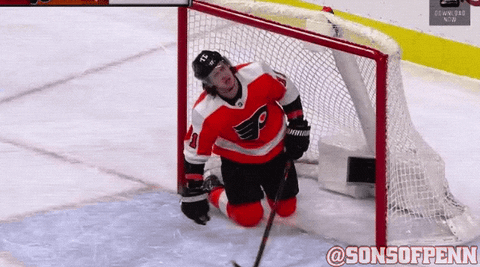 Konecny showed his feistiness just days after Simmonds was traded, saying that the veteran left a lot of that togetherness with the young guys on the team.
Then, while Flyers fans were still processing the loss, Simmonds struck. He roofed a cross-ice pass for his first goal with the Predators.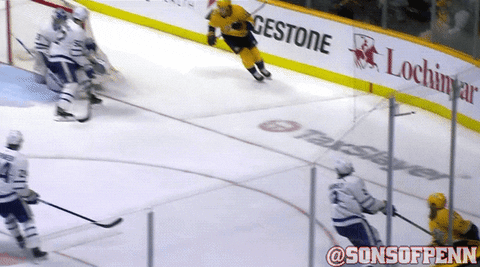 He was pumped.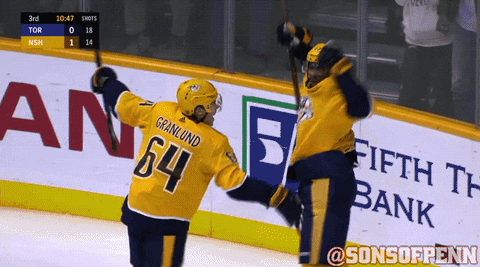 Seriously, look how happy he is.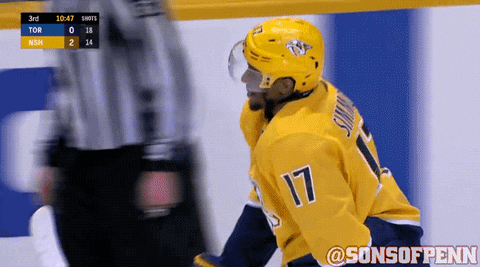 His teammates were as well.
You love to see it.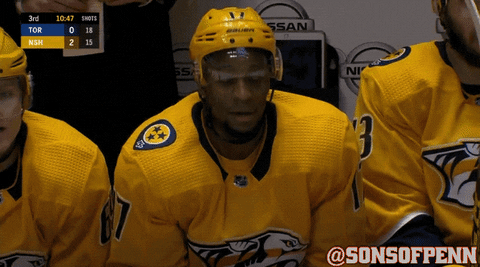 While we may not have the Flyers to root for in the postseason, there are plenty of reasons to support other teams in an exciting Stanley Cup Playoffs. You have to imagine that most of Philadelphia will be hoping Simmonds can win the Cup in Nashville.
Go get that Cup, Simmer.
Claude Giroux to Wayne Simmonds after Stadium Series win: 'No matter what happens, I love you'
Why the Wayne Simmonds trade seems unfair despite Flyers receiving fair market value