What a night.
Sean Couturier stayed red hot and helped the Philadelphia Flyers complete the improbable comeback against the Pittsburgh Penguins on Sunday night. After James van Riemsdyk tied the game 1-1 with 18.8 seconds left in regulation — a goal in which Couturier assisted on — Couturier won it in overtime with just 3.4 seconds left on the clock.
Oh yeah, he embarrassed Sidney Crosby in the process.
Shayne Gostisbehere recollected himself in the defensive zone and sent a pass to Couturier at the blue line.
Couturier, who had turned around to collect the pass, looked up ice and made a nifty move around Crosby at the red line to speed into the zone. Couturier looked off the pass option to Claude Giroux on the two-on-one and sniped a wrist shot past Matt Murray to win the game.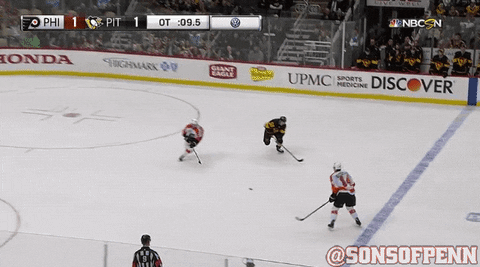 Let's see that again.
What.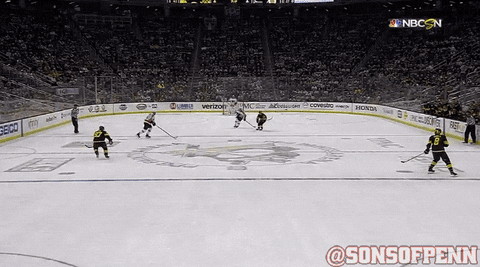 A.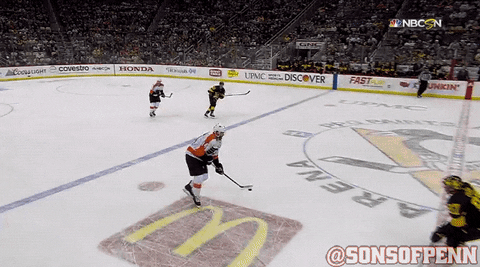 Move.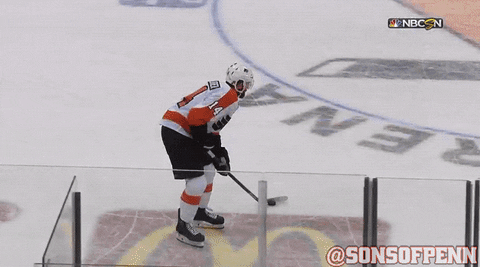 All together now.
Couturier was nothing but humble after his huge overtime winner.
"I kinda knew there was some time left," he said. "I had my back turned to the play, Crosby could've just stepped me up or went the other way, but thankfully got the chip by him and got a big goal there."
Couturier picked up points on both goals on the night. He now has 40 points (14 goals, 26 assists) in his last 30 games.
The Flyers just have a knack for comebacks against the Penguins recently. In fact, a historic knack.
Per the NHL Stats Department, the Flyers are the first team in NHL history to defeat the same opponent multiple times in a season in games where they scored a tying goal in the final 30 seconds of regulation.
The win helped keep the Flyers' slim playoff hopes alive. And quite possibly, more importantly, it was another win against the Penguins. Those are always fun.