Puck don't lie.
Philadelphia Flyers defenseman Robert Hagg was once again on the wrong end of an awful penalty call. But things were made right. Hagg made up for it shortly after getting out of the penalty box.
Hagg, with his stick on the ice, watched as Anders Lee took a stick to the face … from his own teammate.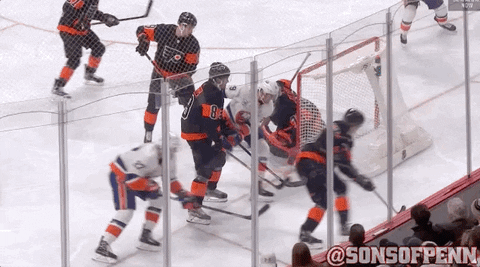 Unfortunately, the referee — who was standing in the corner — called a penalty on Hagg for high-sticking.
Less than a minute after getting out of the box, the Flyers got on the board. And of course, it was Hagg.
Hagg teed up a pass from Radko Gudas and fired a shot on the net — well, toward the net. The puck bounced off the end boards, then an Islanders' stick, and then finally into the net.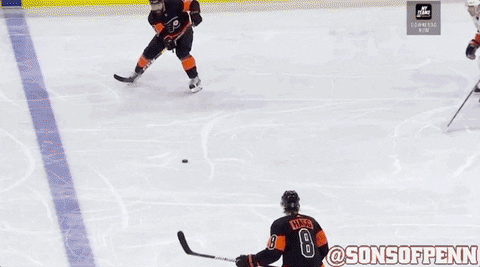 Just like he drew it up.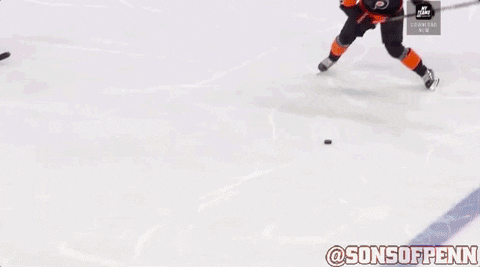 A dirty-but-good goal to get some redemption for Hagg.
Unfortunately for the Flyers, it looks like they may need some more of that luck against New York. They trail the Islanders in the second period of play at the Wells Fargo Center. The Flyers are going to need to mount a comeback if they want to keep their slim playoff hopes alive.