Welp…
Philadelphia Flyers forward Nolan Patrick left Wednesday night's game against the Ottawa Senators with an upper-body injury. He logged 3:30 of ice time on five shifts in the first period. The team announced on Thursday that Patrick is expected to be out 7-10 days.
INJURY UPDATE: #Flyers forward Nolan Patrick will be out with an upper-body injury for the next 7-10 days. https://t.co/axaMVO1ODV

— Philadelphia Flyers (@NHLFlyers) October 11, 2018
Patrick got high-sticked early in the game, drawing a penalty, but continued to play.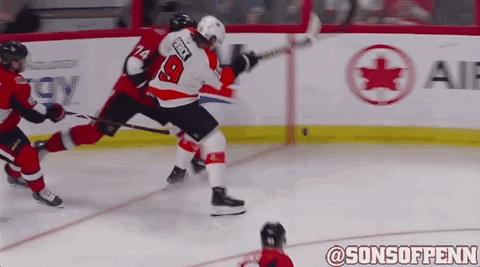 However, he took a hit in the corner midway through the first period and did not return.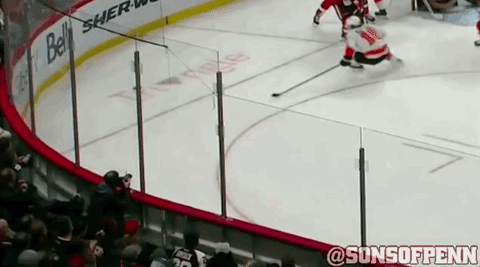 Get well soon, Nolan.