Nolan Patrick cannot catch a break.
For the third straight game, the Philadelphia Flyers forward had to leave the game due to an apparent upper-body injury. He left the game against the Islanders in the first period and did not return.
Patrick went down to the ice in an attempt to take the passing lane away, and Cal Clutterbuck's one-timer caught him up high.
Patrick turned his head and the puck appeared to catch him near the ear.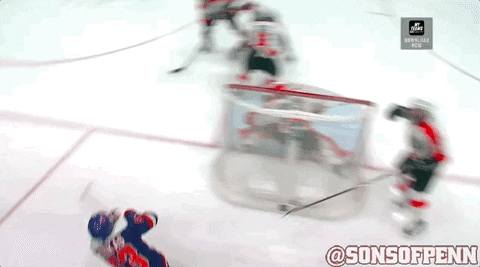 He was helped off the ice by Travis Konecny and Jim McCrossin.
It's been a rough few days for Patrick.
On Thursday night in Columbus, Patrick was caught up high by Ryan Dzingel.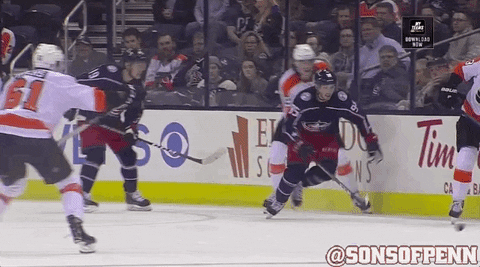 On Friday night in New Jersey, Patrick was boarded by Kurtis Gabriel. Gabriel was suspended one game for the hit.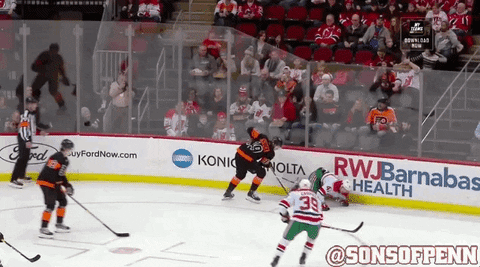 The Flyers were already without Jake Voracek (lower-body injury) and playing with 11 forwards in New York, and they are at least temporarily down to 10 forwards as Patrick left the game.
Patrick has dealt with injury issues throughout seemingly his whole career. His final season with the Brandon Wheat Kings in the WHL was shortened due to injuries, and he missed time with a concussion last season.
The second-year center has been showing some promise in the second half of the season, but he can't catch a break recently with injury scares.
Patrick suffered a laceration on the play.
Per Gordon, Patrick suffered a laceration. Voracek underwent an MRI.

— Bill Meltzer (@billmeltzer) March 3, 2019
Wishing for the best, Nolan.