The hammer has come down for the reckless play on Friday night.
The NHL Department of Player Safety has announced that New Jersey Devils forward Kurtis Gabriel has been suspended one game for boarding Nolan Patrick in the first period of Friday night's game.
New Jersey's Kurtis Gabriel has been suspended for one game for Boarding Philadelphia's Nolan Patrick. https://t.co/ywMWtAEeXm

— NHL Player Safety (@NHLPlayerSafety) March 2, 2019
Gabriel saw Patrick in a defenseless position and drove him dangerously into the boards.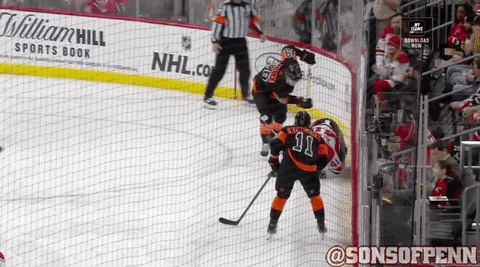 Patrick had turned to play the puck, but Gabriel made no attempt to stop from hitting him. He hit him from behind into the boards.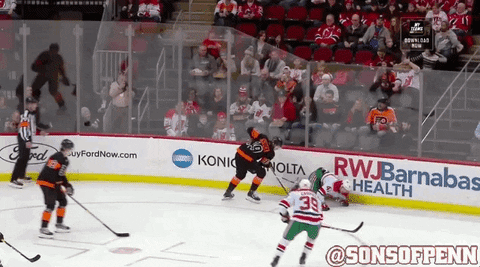 Gabriel was assessed a five-minute major, but not ejected. He'll miss one game in the form of a suspension instead.
Patrick made sure to get his own form of payback later in the game as well.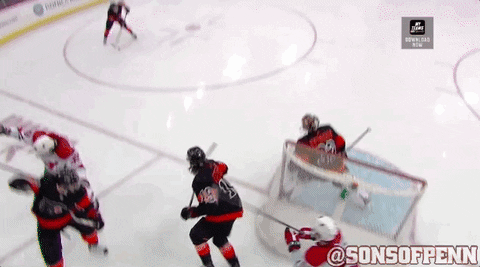 Patrick and Travis Konecny definitely got the last laugh against the Devils.
John Hynes thought there should've been a review for Patrick's hit on Gabriel, but that wasn't the case.
#NJDevils John Hynes on the Flyers Nolan Patrick hit on Devils Kurtis Gabriel:

"I'm sure it's going to get reviewed…blind side hit to the head."

— Amanda Stein (@amandacstein) March 2, 2019
The Flyers will be back in action on Sunday afternoon against the New York Islanders. It will be the final stop on a short three-game Metropolitan road trip. After taking a point in Columbus and two points in New Jersey, at least a point against the Islanders will be crucial to stay alive in the playoff race.