What a night!
The Philadelphia Flyers captured their first home victory of the season with a big-time shootout goal by Jordan Weal, after scoring in regulation.
The Flyers scored 5 goals in the second period and had a 5-2 lead at one-point, but Florida would tie things up and the game would head to a shootout. Jordan Weal made a nifty move, scored, and then Calvin Pickard made a big save to give the Flyers a 6-5 win!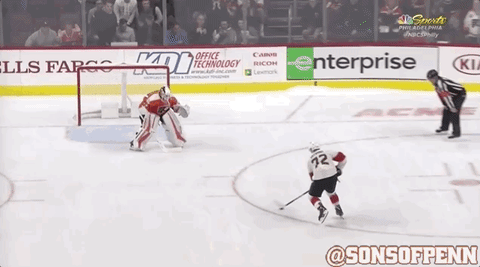 MOOD!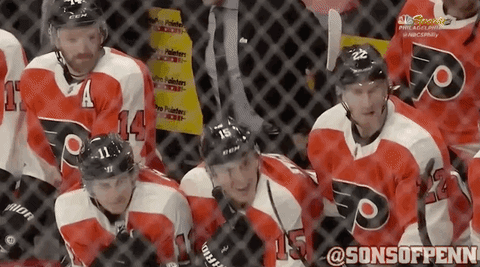 The Flyers return to action on Thursday night in Columbus.