What an entrance.
Philadelphia Flyers mascot Gritty already took the world by storm before the regular season even began. Then he made quite the entrance for his regular-season debut.
He came down from the rafters to the Miley Cyrus song "Wrecking Ball."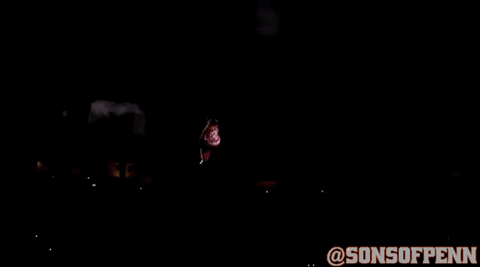 It was the highlight of the night.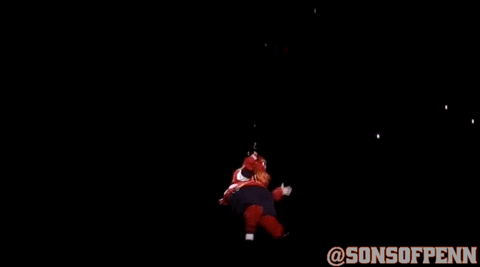 You have to love Gritty.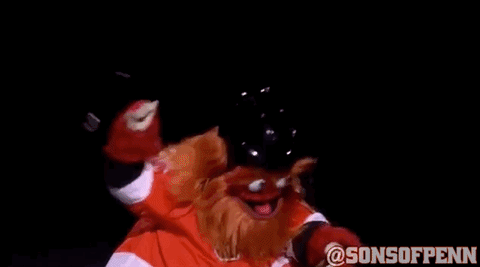 He got the crowd going.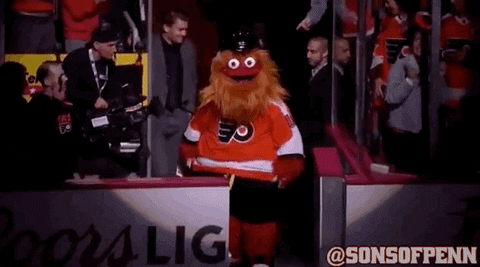 Here's the full clip. Check it out.
Never change, @GrittyNHL.

Now THAT'S how you make an entrance. #LetsGoFlyers pic.twitter.com/yDtYZGKGSV

— Philadelphia Flyers (@NHLFlyers) October 9, 2018
The Flyers' effort was bad to say the least, but at least we have Gritty.