The 2018-19 season got underway for the Philadelphia Flyers as they took a trip to Vegas with a date against the reigning Western Conference Champion Golden Knights.
The Flyers were looking to get off to a hot start as they once again started their season out west.
James van Riemsdyk was ready to make his second Orange and Black debut.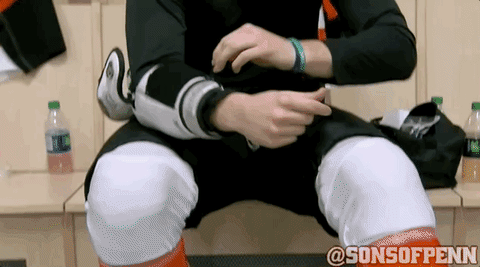 Claude Giroux was ready to get going.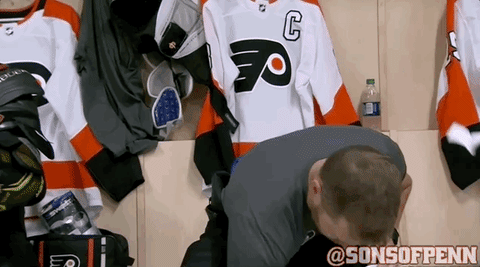 Early on, it didn't look great. Vegas got a 1-0 lead after Andrew MacDonald got hit and didn't get off the ice in time.
That would lead to Jonathan Marchessault beating Brian Elliott.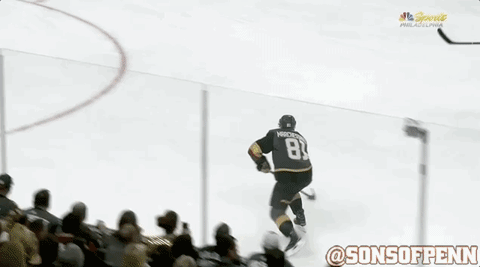 We all had a feeling that it was going to be a long night.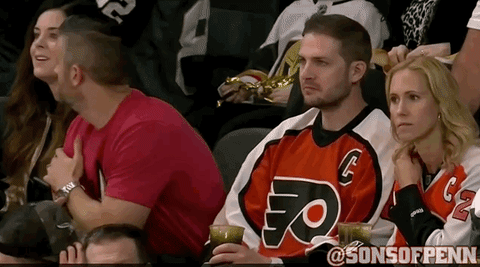 But the Flyers turned things around.
They tied things up as Oskar Lindblom dangled and got a friendly bounce off a defenseman and into the net.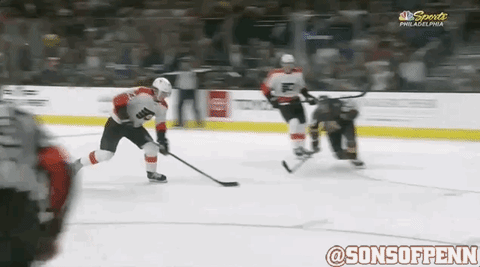 Wayne Simmonds would add to that lead from his office, picking up a loose puck on the goal line and slamming it home. That gave the Flyers the lead late in the first period.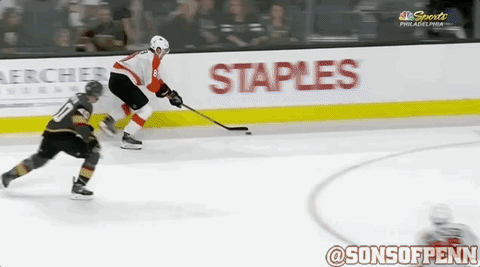 Robert Hagg's shot was deflected and landed on the goal line. Simmonds was there in perfect time to give the Flyers a lead heading into the break.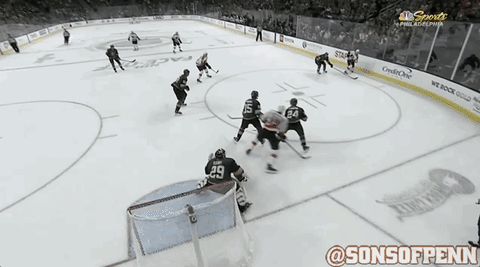 Working late in the office.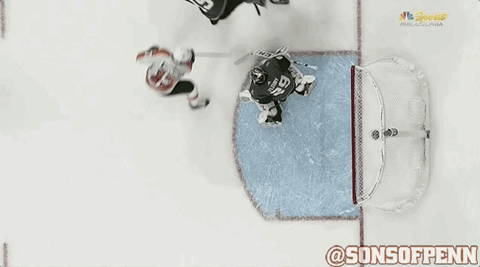 They really turned things on in the second stanza.
Simmonds would add another goal in the second period after beautiful passing from Claude Giroux and Jake Voracek on the power play.
Simmonds has been a monster on opening nights and he continued it on Thursday.
Hagg would then join the scoring a few minutes later with a snipe past Fleury.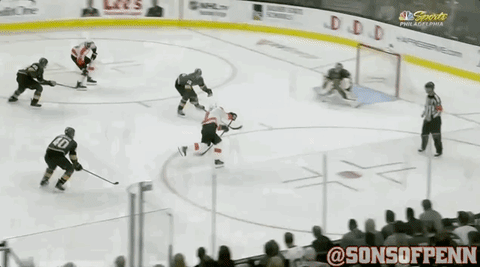 JVR took a hit to make a play and found Hagg for the goal.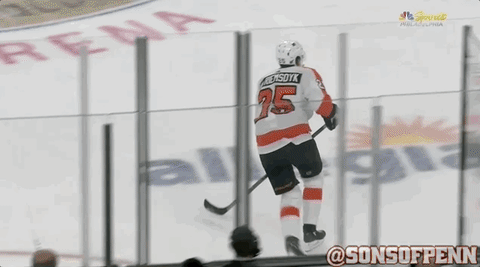 A little over a minute later, Scott Laughton joined the scoring with a deflection of his own to give the Flyers a 5-1 lead midway through the second period.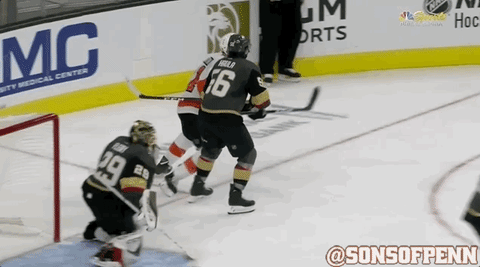 What a night!
They never looked back.
Vegas would get another goal after Shayne Gostisbehere was hit between the legs with the stick. Pierre-Edouard Bellemare took the puck, made a nice move, and scored.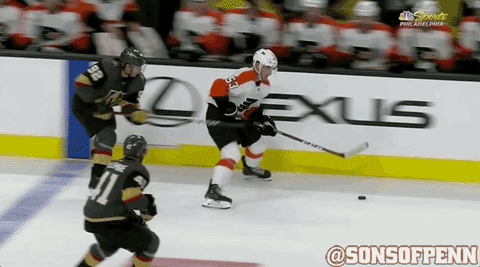 Mikhail Vorobyev had a strong debut, and he got into it trying to protect Nolan Patrick.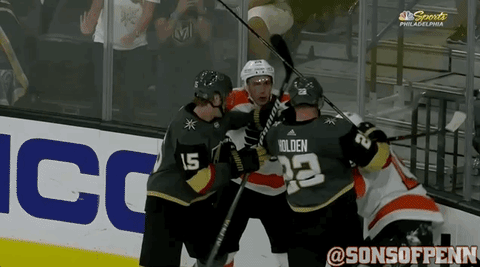 But that's all the action for the third period as Brian Elliott shut the door and helped put an exclamation on their strong night.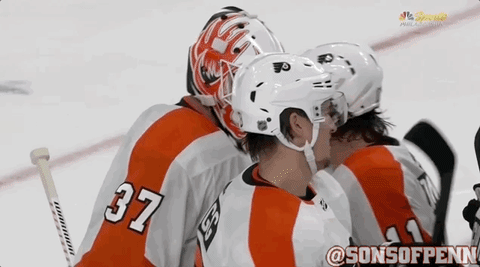 The Flyers return to the ice on Saturday night in Colorado.