The Philadelphia Flyers were back at the Wells Fargo Center on Thursday as the hosted the Columbus Blue Jackets.
It was 90s night at The Farg.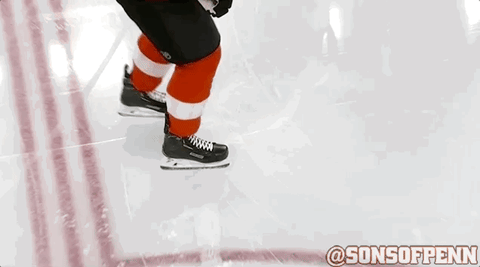 Claude Giroux opened the scoring with a beauty on a 2-on-1.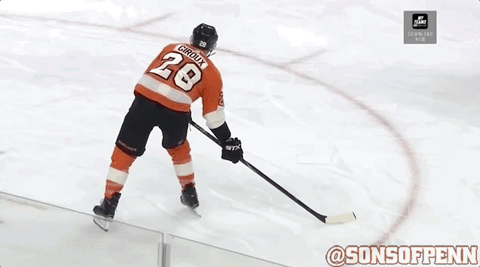 Then Anthony Stolarz gave up a bad goal seconds later to knot things up.
Columbus would add another.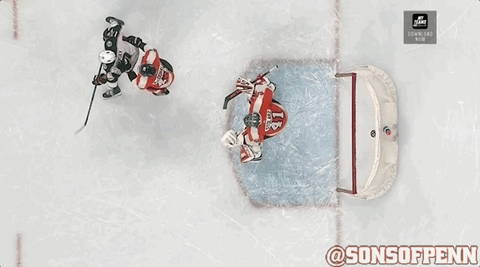 But the Flyers had an answer!… or so we thought.
Sean Couturier's pass went off a Blue Jacket and in.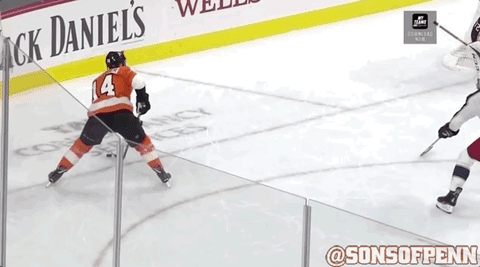 … but Travis Konecny couldn't get out of the offensive zone before Shayne Gostisbehere poked the puck back in. The goal was reversed and called offside.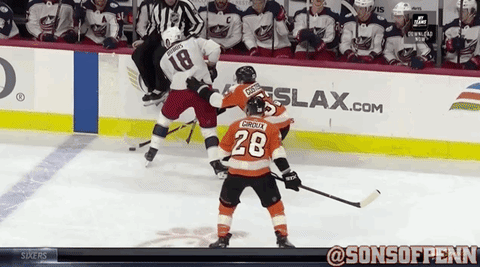 Columbus changed their name to the Blue Hoodies™ midway through the game.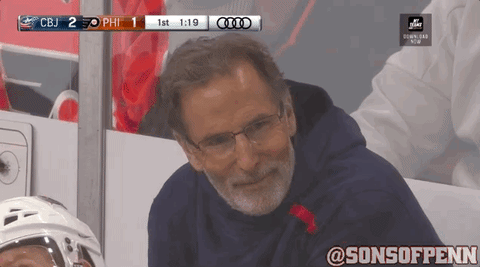 The Flyers almost tied it, but no dice on the open net.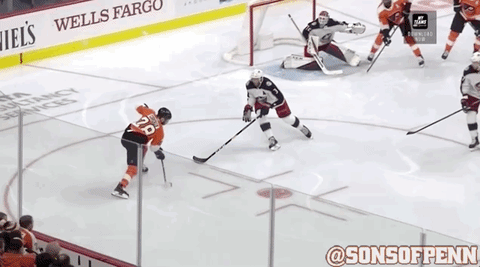 Giroux was very mad.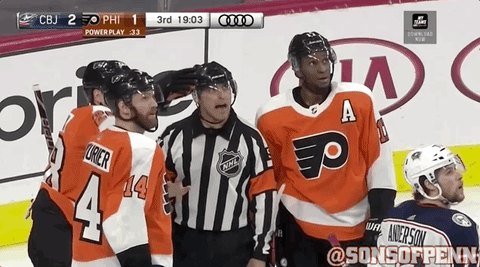 Columbus then made it 3-1 and all things looked bleak.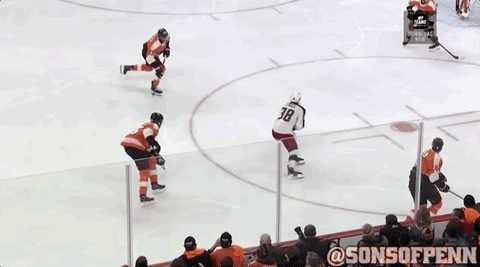 But Travis Sanheim made his mark on the night. He got a pass and made a beauty of a move to beat Bobrovsky.
FILTHY.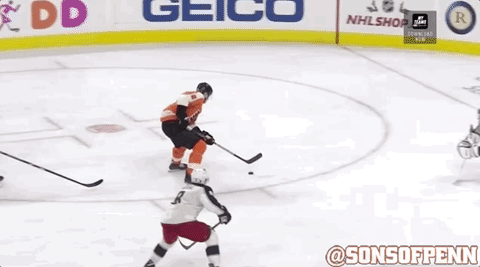 Then he struck again!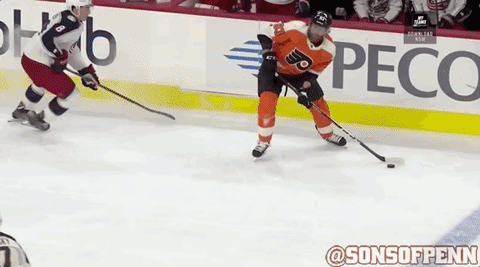 MOOD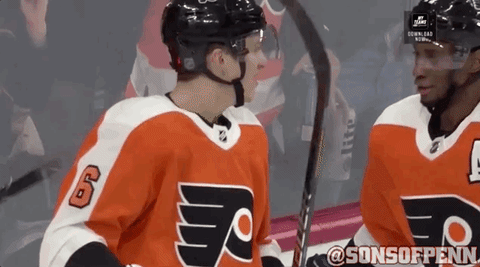 The game would head to an overtime period. But, just 10 seconds into OT, the Flyers lost the puck and the turnover eventually went to Seth Jones, who beat Stolarz to win 4-3.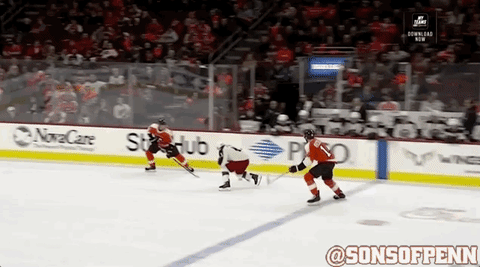 The Flyers now head out on the road. They return to action with back-to-back games on Saturday and Sunday.