The Philadelphia Flyers are back in the win column! After a hugely disappointing meltdown on Tuesday night at home, the Flyers had three full off days to sift through the rubble of Ron Hextall's firing and head to Pittsburgh.
A matchup with the Penguins isn't exactly what the Flyers may have wanted in that situation, but it may have been what they needed as they went into Pittsburgh and came out victorious.
Anthony Stolarz won his first start of the year – his first win in over two years – and the Flyers got goals from four different players, with Andrew MacDonald adding three assists, to take down the Penguins.
It didn't look good early on as Sidney Crosby scored on a two-on-one just 39 seconds into the game.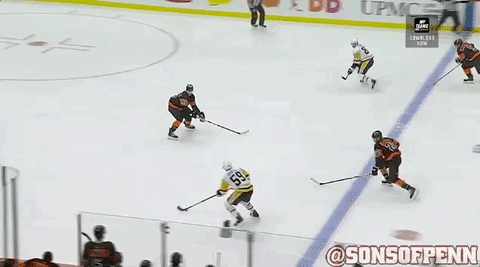 But the Flyers would bounce back in this one.
They had a quick answer in the form of a fight less than two minutes later as Wayne Simmonds dropped the gloves with Jamie Oleksiak.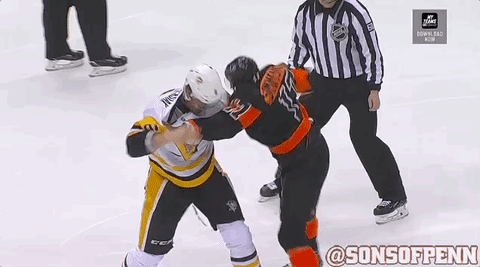 Oleksiak had the size advantage, but Simmonds held his own.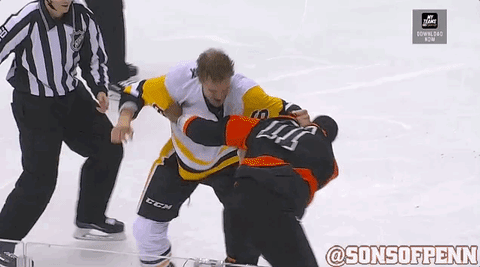 It got his teammates going.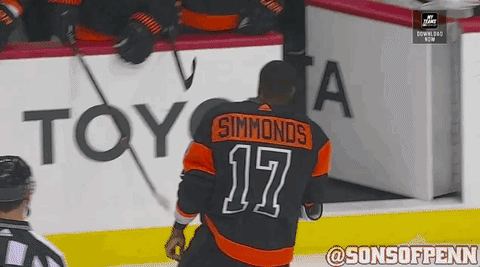 MacDonald made a nice play in the defensive zone to get the puck to Robert Hägg, who sent a great pass to Travis Konecny.
Konecny walked in on Casey DeSmith and scored.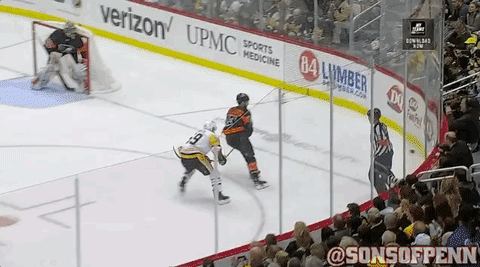 The snipe and celly from TK!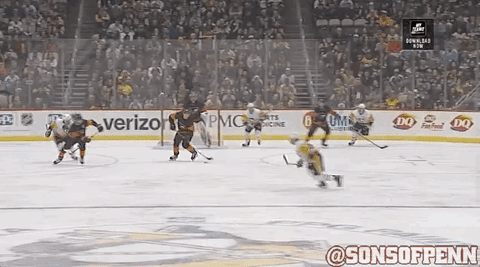 We were all tied up.
Jake Voracek had a chance to give the Flyers the lead early in the second period, but he was denied on the breakaway … twice.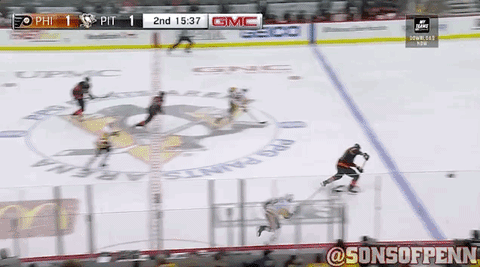 So close.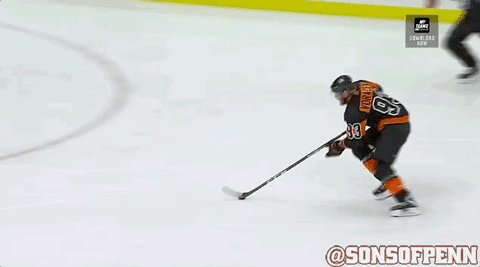 Then Riley Sheahan beat Shayne Gostisbehere and Stolarz to give Pittsburgh the lead.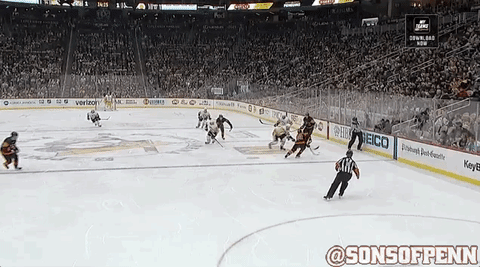 Just 63 seconds later, the Flyers answered quickly again – this time in the form of a goal.
Voracek found Claude Giroux across the ice, and the Captain made no mistake about it.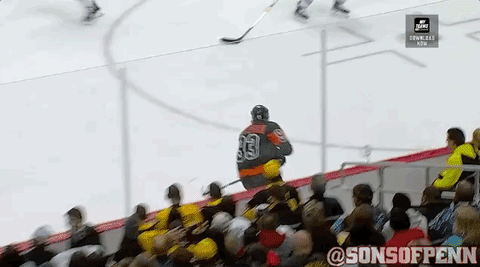 A great pass and shot!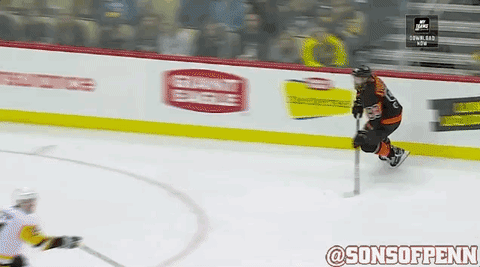 Tied up again. This time at two.
The Flyers had another breakaway with a chance to take the lead, and this time they converted.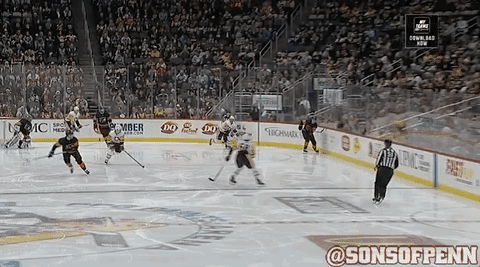 Dale Weise(!) scored on the shorthanded break. It was the Flyers' first shorthanded goal of the season.
The Penguins had a chance to answer back on a break of their own, but Stolarz shut the door.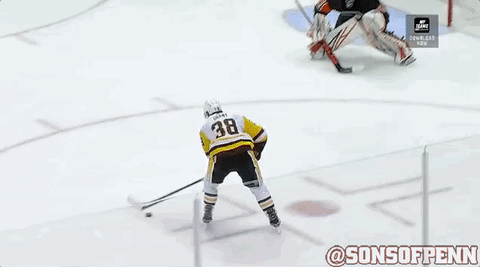 Stolie stands tall!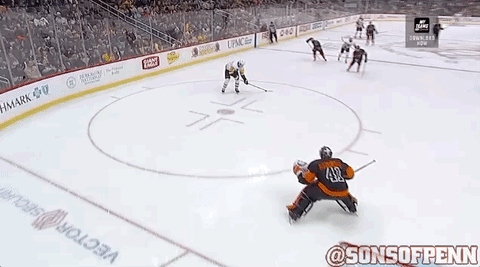 Then, after some nervous moments, the Flyers put it away on this empty-net goal.
They're back in the win column and now have more wins than the Penguins!
The Flyers are now out of the basement and have four off days ahead of them before hosting the Blue Jackets on Thursday.
There are sure to be some changes made by then in the organization, but hopefully the team can keep it going.