The Philadelphia Flyers were coming off of an exciting shootout win on Tuesday night against the Florida Panthers as they headed into Columbus on Thursday night. It's been an up-and-down season so far for the Orange and Black, which was epitomized in Tuesday's win.
Unfortunately, this was another down.
The Flyers finally scored first, and it was Travis Konecny scoring his first of the year, but it was downhill from there.
Scott Laughton was very excited for Corban Knight to get into the lineup.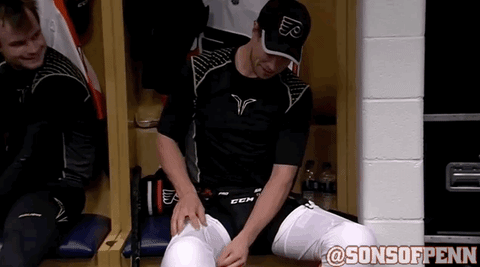 And the Flyers struck first with a tip-in by Travis.
Just the tip.
That first goal feeling.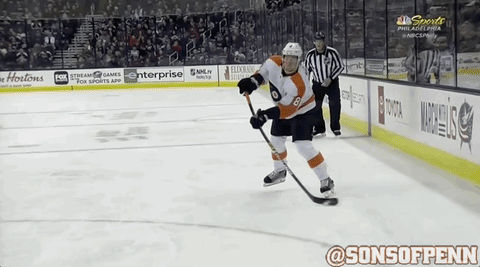 But the Blue Jackets tied it up on a goal of the year candidate by Anthony Duclair.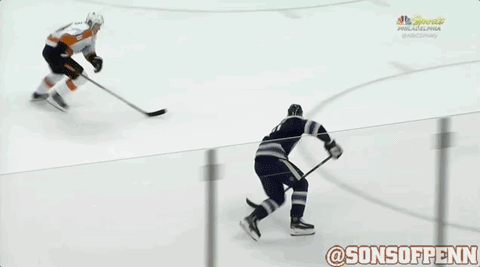 Oh my. Calvin Pickard is going to want that one back.
Not to be outdone, Sergei Bobrovsky let in a fluttering shot for a bad goal himself, allowing the Flyers to take a 2-1 lead into intermission.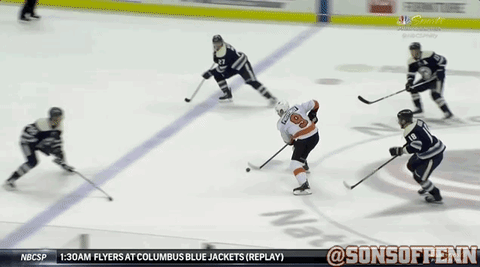 That lead was short-lived, however.
Cam Atkinson crashed the net and tied it up at two.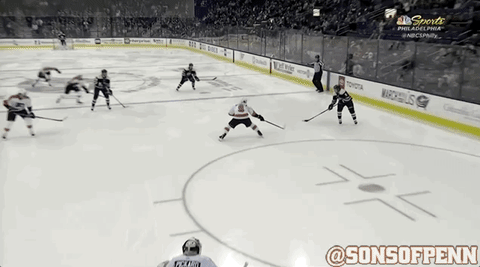 He then beat Robert Hägg wide for another goal.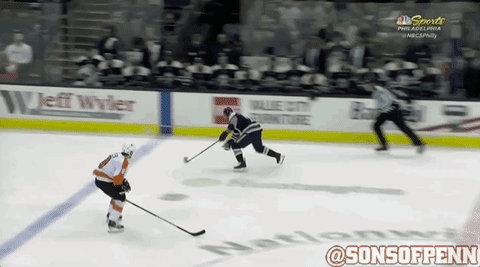 Just like that the Blue Jackets had the lead.
Nick Foligno made it 4-2 a few minutes later as the Flyers were falling apart.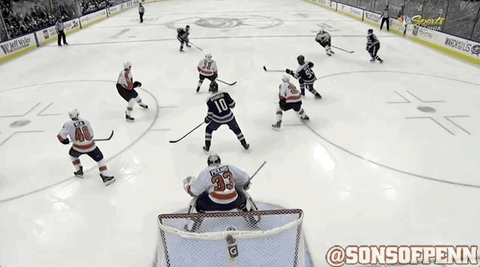 That was the score heading into the third period, and all hope was nearly lost for the Flyers.
Oskar Lindblom tucked home a goal in the opening minutes of the final frame to give them some life.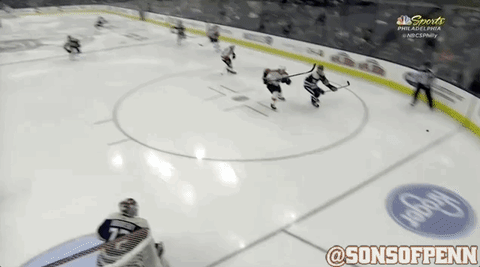 Swede hands in front.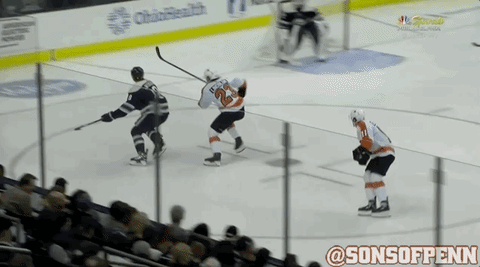 And the celly.
Then, after some fight, the Flyers season so far was summed up in one play.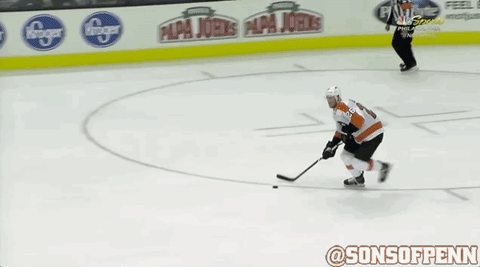 And Sonny Milano scored another goal that Pickard will want back, just for laughs in the final minutes.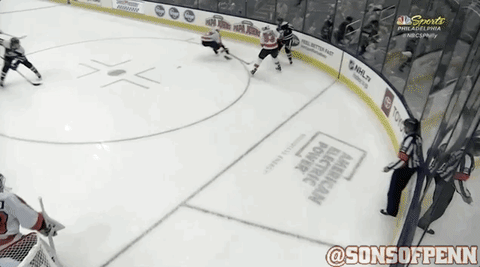 It was a poor effort all around for the Flyers, who will get back at it on Saturday afternoon against the New Jersey Devils