What a terrible night.
The Philadelphia Flyers were out in Boston ready to take on the Bruins in a Thursday night battle. Nolan Patrick was ready to get the Flyers back on track.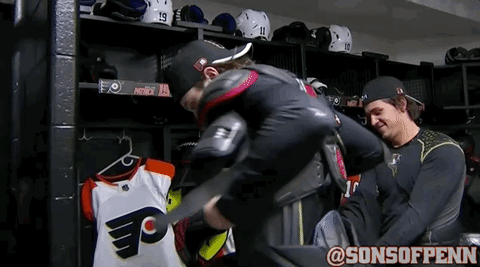 Zdeno Chara forgot how to skate for about two seconds.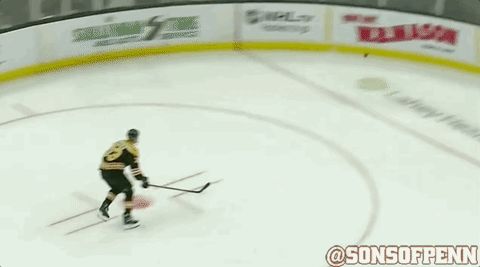 Brian Elliott made a few key saves to keep things tied through the first period of play.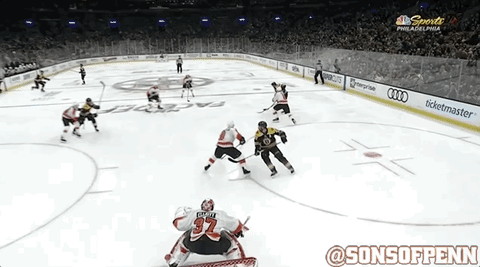 But Chara would unleash a one-timer to give Boston a lead.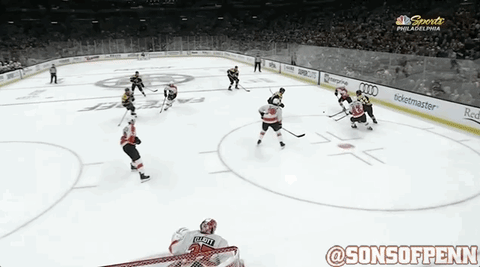 Then Jake DeBrusk would add onto the lead with a redirect in front of the net.
Scott Laughton would get crushed after trying to stand up for himself following a hit.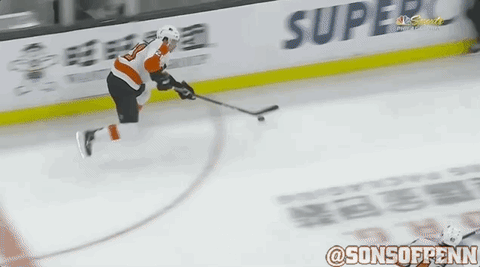 It got worse. Oskar Lindblom took a penalty and then immediately took another as soon as it expired for playing the puck while he was still in the penalty box.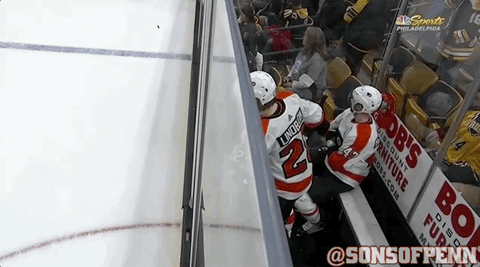 Chara would add another goal with an empty-netter. The Flyers lost 3-0. Everything is awful.