The Philadelphia Flyers went into Saturday looking to get back on track (it seems like that's a common theme this season) as they played host to the Calgary Flames.
Travis Sanheim opened the scoring after his pass deflected off a Flames defender and in.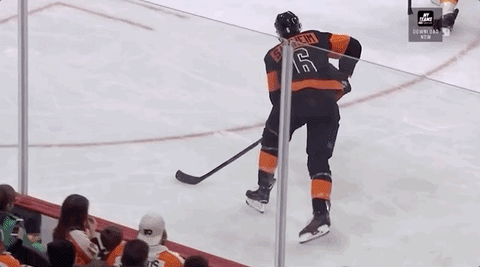 Calgary would fight back as Johnny Gaudreau would deliver a beauty of a shot while falling to tie things up.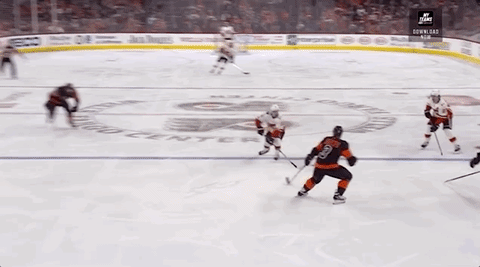 A Calgary blunder almost cost them the game. Travis Konecny picked up a loose puck after a terrible clear attempt from goaltender David Rittich and went five hole for the lead.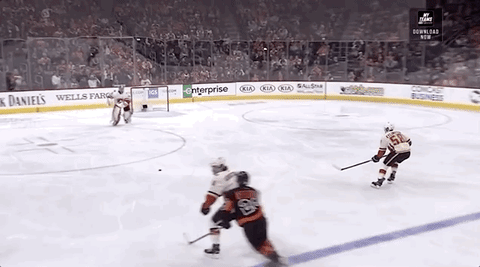 What precision.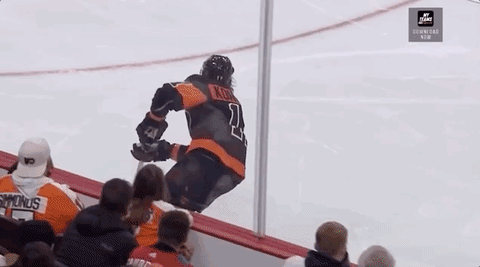 A terrible turnover.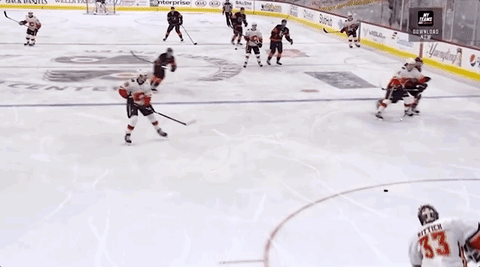 Late in regulation, however, Calgary would tie things up. Matthew Tkachuk got a pass in the slot from Sam Bennett and sent the game into overtime.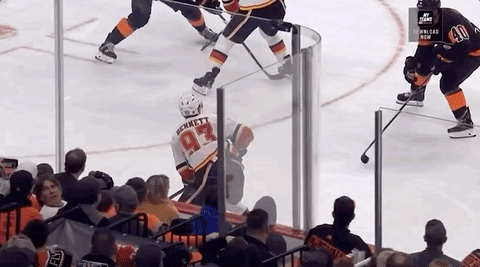 In overtime, the Flyers coughed up the game after Jordan Weal flubbed on a pass, sending a two-on-one the other way. Tkachuk found TJ Brodie streaking towards the net and gave red-hot Calgary a 3-2 win over the Flyers.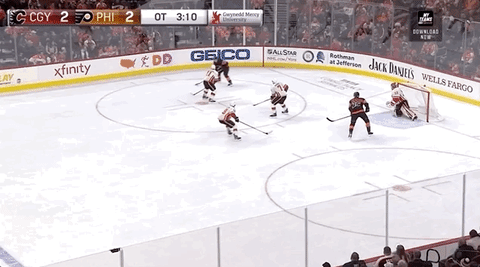 The Flyers have now lost six games in a row.