The Philadelphia Flyers were looking to get things rolling with a win at home against the Devils. That wouldn't happen and it was an excruciatingly bad loss at home.
The Devils took an early 1-0 lead.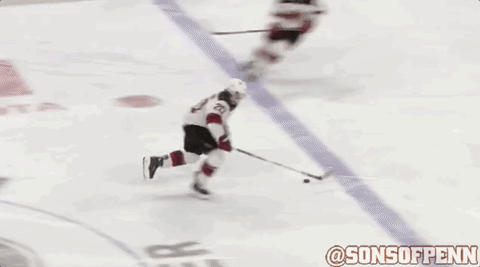 But the Flyers would answer back! James van Riemsdyk, playing in his first game since being injured earlier in the season, created a screen for a Shayne Gostisbehere goal.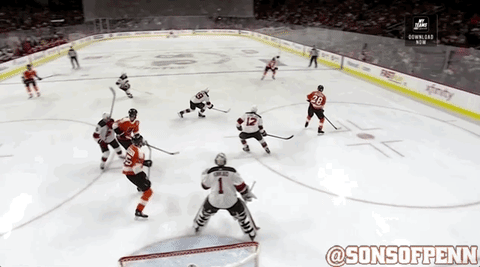 But the goal would be called off due to goaltender interference.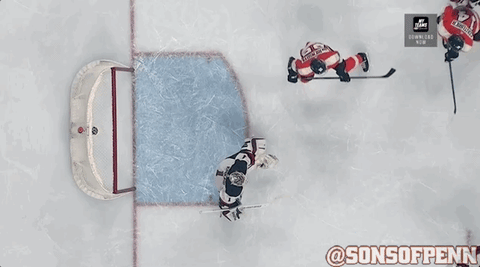 Claude Giroux and JVR were not happy.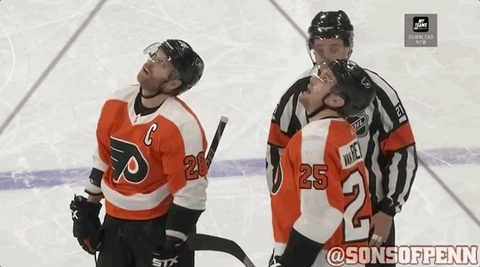 Neither way Ghost.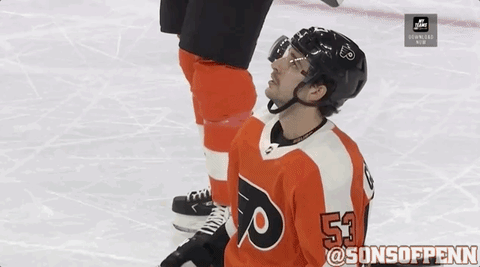 Kyle Palmieri went around the defense and finished a wrap-around.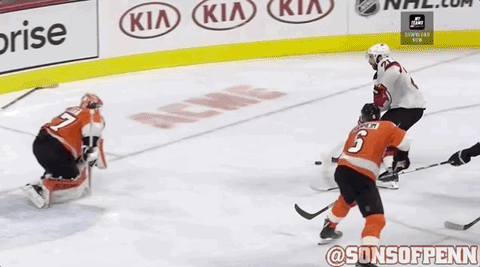 Brian Elliott left the game with an injury.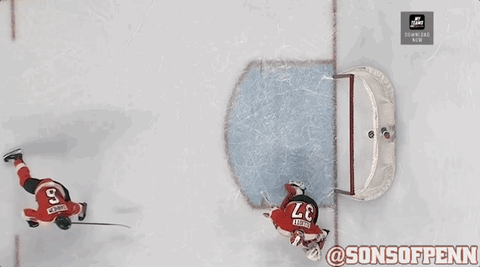 Then with the net pulled, Wayne Simmonds got a gift on an empty net, but he couldn't finish it.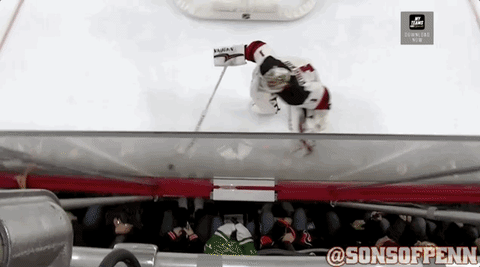 It's got to be that No. 17 jersey.
The Devils would add an empty-netter and complete the shutout.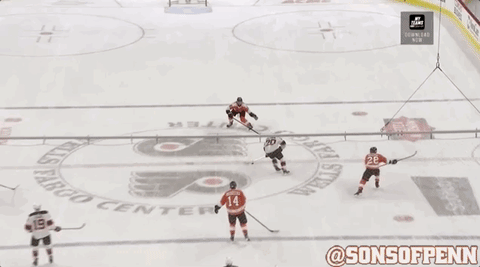 The Flyers return home on Saturday against the Tampa Bay Lightning.