This is getting out of hand. The Philadelphia Flyers were looking to get themselves back on track against the New York Islanders on Saturday afternoon.
Michal Neuvirth was back in net after recovering from injury.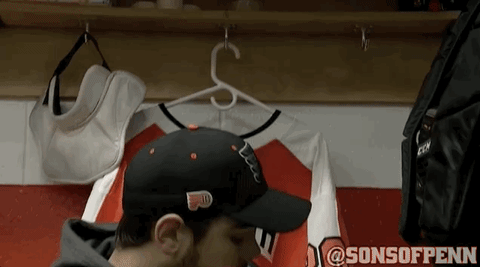 And that was probably the only positive of the day outside of this Jori Lehtera goal.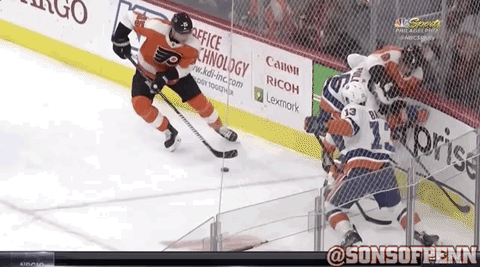 And Ivan Provorov throwing this huge hit.
It was all Islanders in this one. Putting up goal after goal.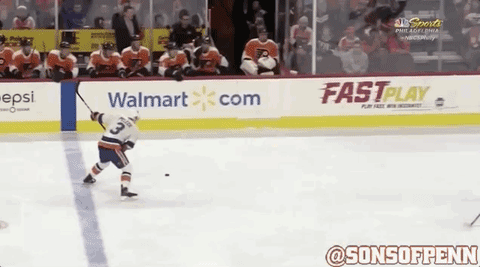 After goal.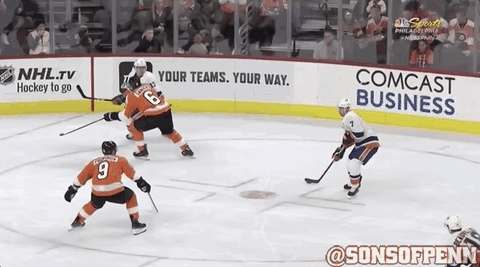 After goal.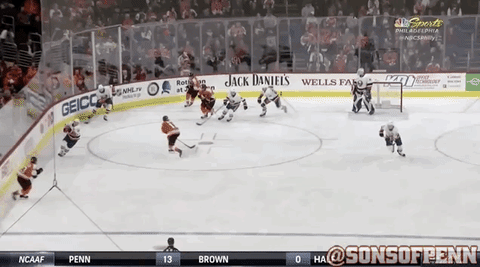 After goal.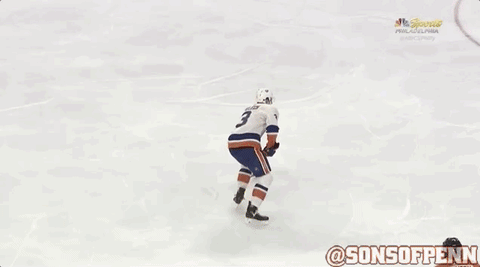 After goal.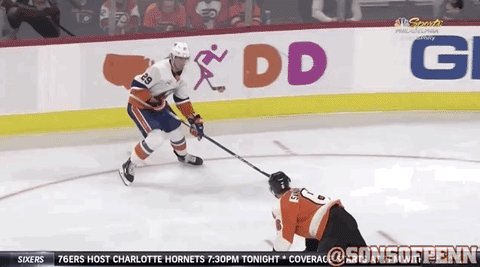 After goal.
The Flyers lost 6-1 in an embarrassing effort on home ice. I don't think that's the spark that Dave Hakstol was pleading for. The return to action on Tuesday night in Anaheim.