Losers of four games in a row, the Philadelphia Flyers were looking to get back on track following the Thanksgiving holiday.
Radko Gudas was hitting people like my bank account hitting me after Black Friday shopping.
Then Travis Konecny got the Flyers on the board after he got a puck on net.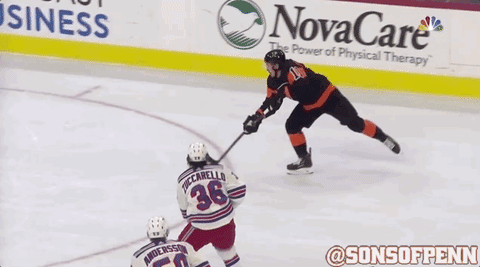 Sean Couturier crashed the net and the puck eventually hit the defender and went in.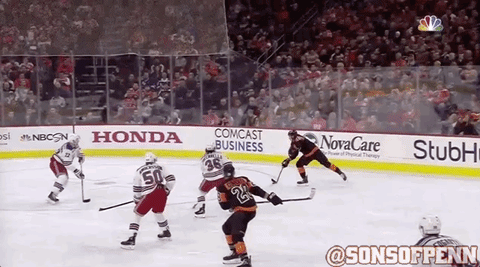 A good feeling.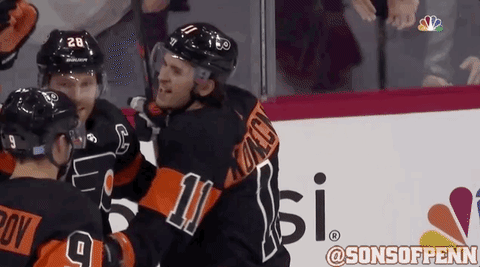 There was also a live reenactment of what really happened at the first Thanksgiving.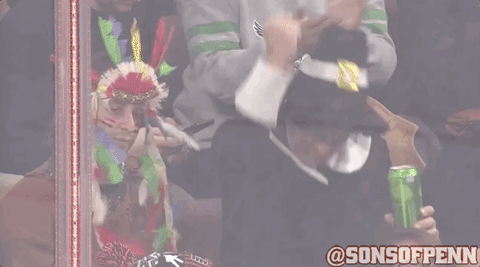 Ryan Strome hit Couturier behind the play.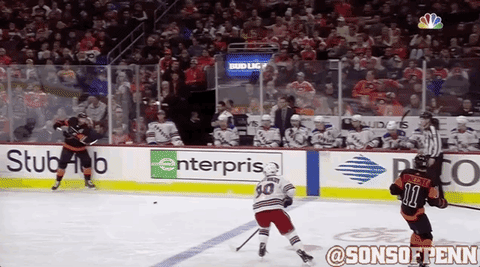 Then Konecny jumped in to stick up for his teammate.
Couturier added a goal after this incredible save by Cal Pickard.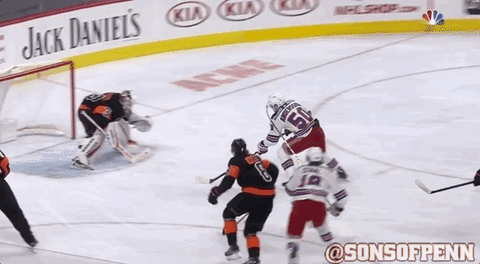 Konecny fed Couturier to complete the Gordie Howe hat trick and added to the lead.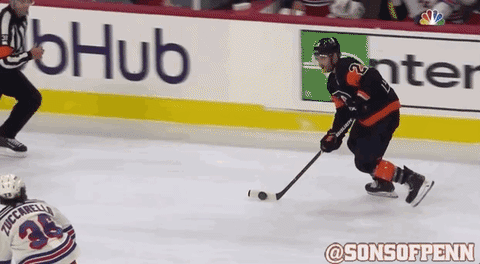 Jordan Weal's effort with the empty net helped add another goal.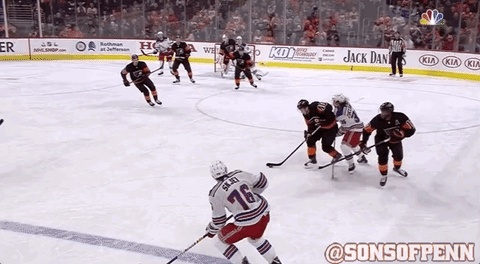 Couturier would complete the shutout with a rebound goal to make it 4-0 to end the losing streak.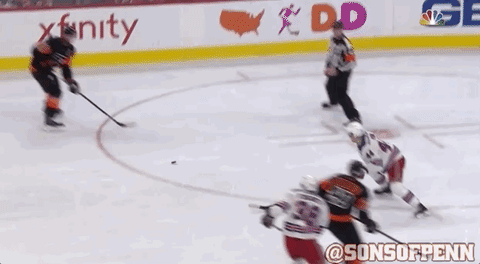 The Flyers return to action on Saturday night in Toronto.