What a day for the Philadelphia Flyers. The boys were back in black and trying to continue their winning ways with a matchup against the Chicago Blackhawks. Claude Giroux opened the scoring off a turnover.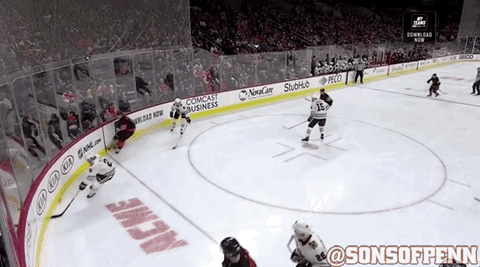 It was a beauty of a move to deke Crawford out of the net.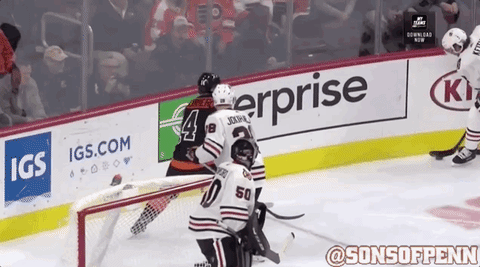 Oh Captain, My Captain.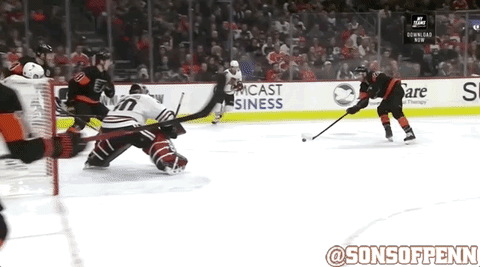 Sean Couturier would add to the scoring with a monster effort from his own zone.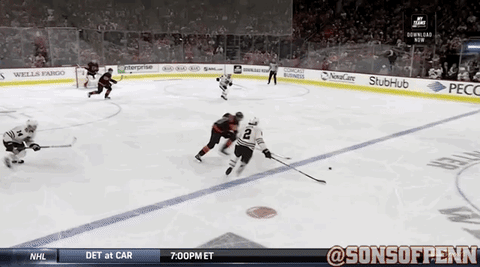 Couturier took the puck and bodied Chris Kunitz, then beat Crawford for a beauty.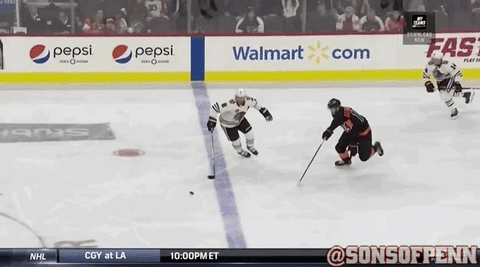 Coots would add another thanks to Brandon Manning!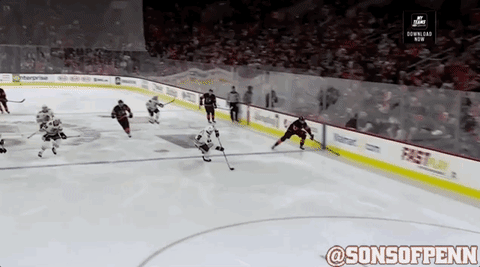 A great net-front presence by the ManDog!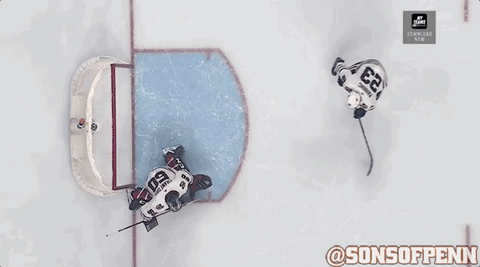 But the effort from Couturier was great, powering through a defender and trying to get the puck on net.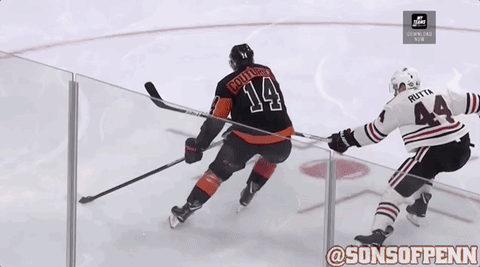 Hug me, brother!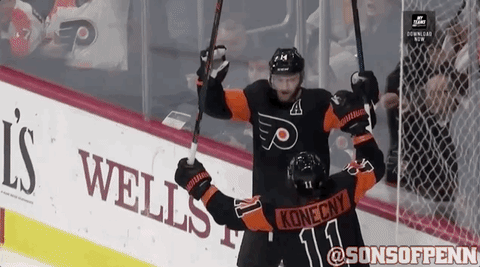 Travis Konecny was out trolling the Blackhawks' bench.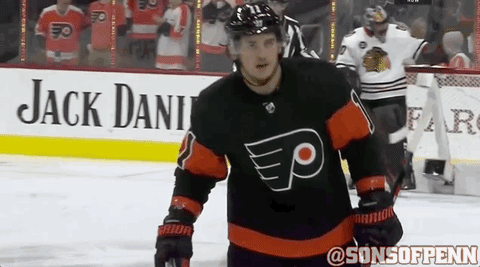 Then Couturier added his third point with an assist to Nolan Patrick for the empty-netter.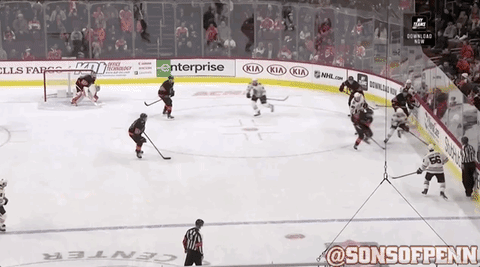 Brian Elliott picked up his 38th-careeer shutout and his first of the season, making 33 saves on the afternoon.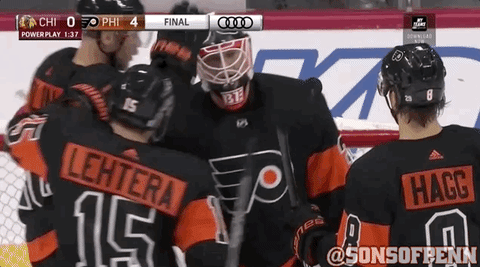 The Flyers return to the ice on Tuesday as the host the Florida Panthers, looking to continue their climb in the Metropolitan Division.