The Philadelphia Flyers continued their home stand on Tuesday evening at the Wells Fargo Center as they hosted the Florida Panthers.
It was an extremely slow start for the Orange and Black, being outplayed by Florida the entire game. Aaron Ekblad scored a power play goal off an assist from Mike Hoffman, who extended his point streak to 13 games.
Then Evgenii Dadonev added a goal with a wrister through Brian Elliott, one that he would want back. Dadonev extended his point streak to 12 games with the snipe.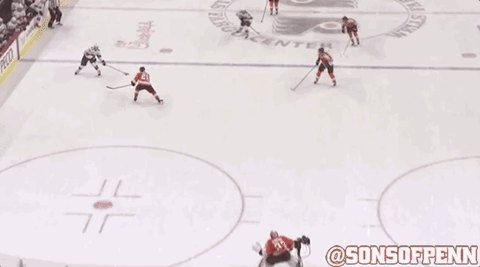 Then the Flyers battled back. Oskar Lindblom skated along the boards and threw a perfect, cross-ice pass to Jake Voracek, who sniped a perfect shot to the top-shelf.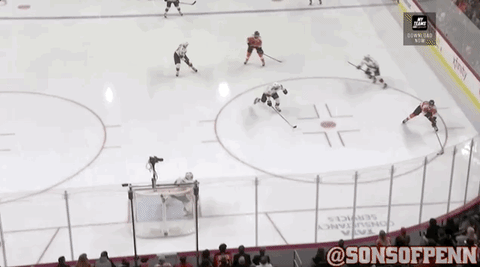 Look at this Swede pass and beautiful finish!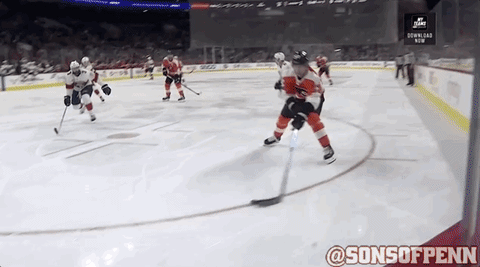 Jake was pumped.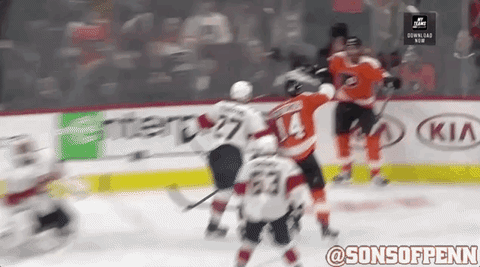 The Flyers had their chances in the final minutes, but couldn't find the back of the net. Claude Giroux got the puck over to Shayne Gostisbehere for a one-timer. His shot caused a rebound in front, but Sean Couturier could not put the puck past Roberto Luongo to tie it.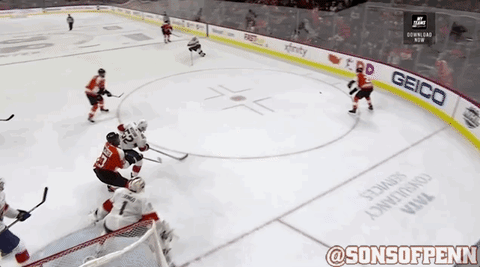 So so so close.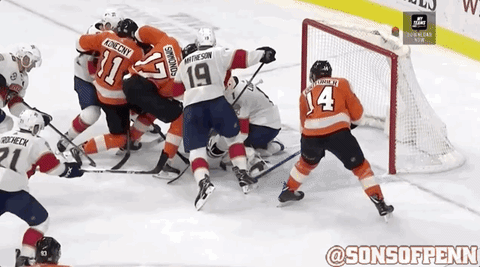 The Flyers return to action on Thursday when they host the New Jersey Devils.