The Philadelphia Flyers kicked off a five-game road trip on Saturday afternoon in Buffalo. It was also the first of a back-to-back against the Sabres and Jets.
Coming off of an overtime loss in their first game under new general manager Chuck Fletcher, this road trip was poised to be an important one for the orange and black. They started it off with a bang.
It didn't look good early as Jack Eichel gave the Sabres a 2-0 lead with two goals in the first 12:02, but that feels like ages ago. It was all Flyers after that.
James van Riemsdyk scored 50 seconds after Eichel's second goal to bring the Flyers within one.
It was a set play off the draw, with JVR capitalizing on his promotion to the top line with Sean Couturier day-to-day due to a lower-body injury.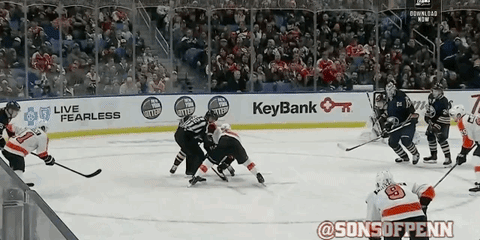 Things went back and forth for a bit, with the physicality picking up. Wayne Simmonds even scared Casey Mittelstadt off of his skates.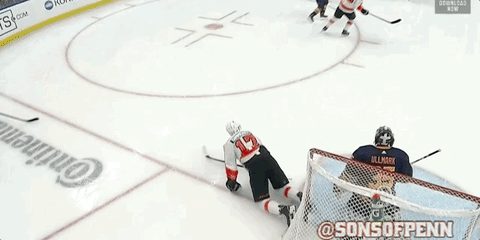 Then Ivan Provorov made it a tie game with a great shot.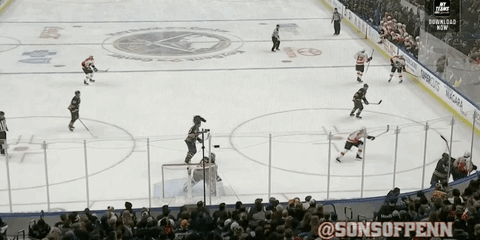 The teams were tied at two after two periods, with the hockey game coming down to the final stanza.
It was all Flyers in the third period.
Giroux sniped a shorthanded goal to take the lead.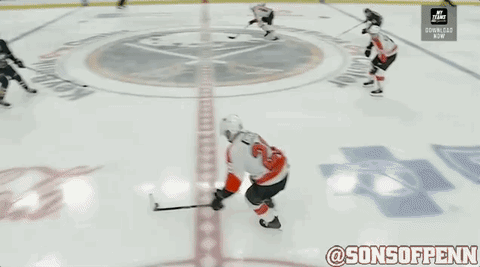 What a shot. Hug me brotha!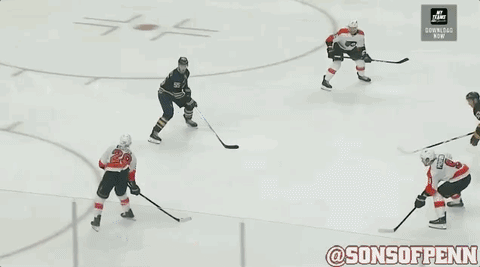 Then it was Wayne Simmonds, Dale Weise, and Travis Konecny pouring it on.
Simmonds battled in front and got a bounce.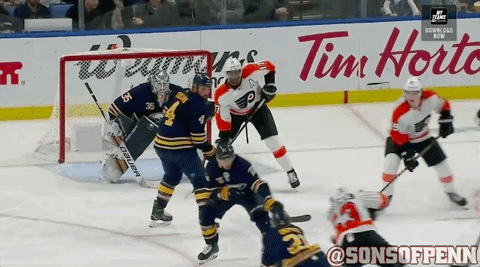 Simmer hugs are the best hugs.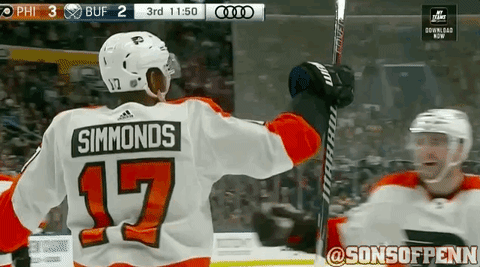 Michael Raffl set up Dale Weise with a great play.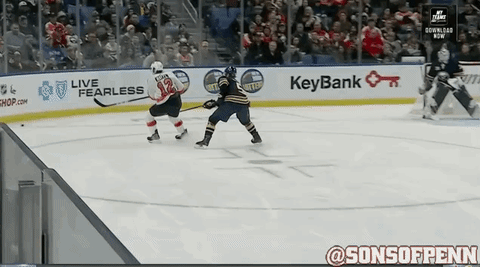 TFW Dale Weise scores against you.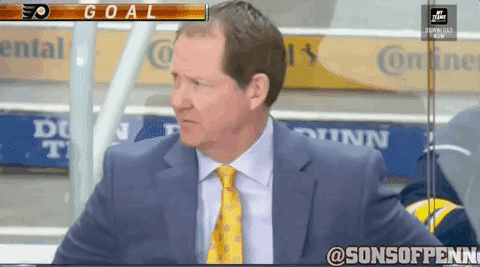 And a beautiful passing play led to a TK tip-in.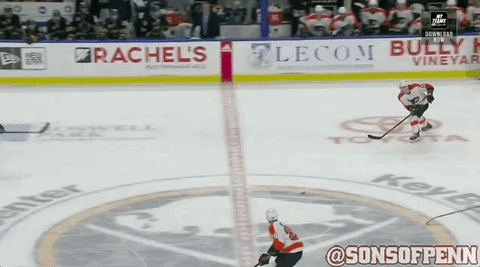 The Flyers won, 6-2!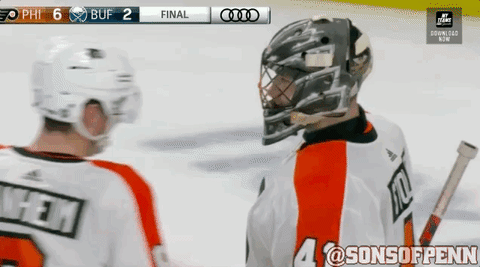 The score doesn't show it, but you can't forget about the play of Anthony Stolarz in this one. He made 28 saves on 30 shots, including several in the first half of the game when it was still close. Big props to the big man.
The Flyers will get right back at it on Sunday in Winnipeg.