There wasn't much to see from the Philadelphia Flyers in their home opener against the San Jose Sharks on Tuesday night. The highlight of the game was the magnificent entrance by Gritty onto the ice prior to puck drop.
Gritty came in like a wrecking ball.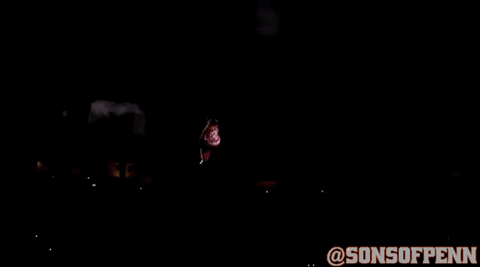 It was awesome.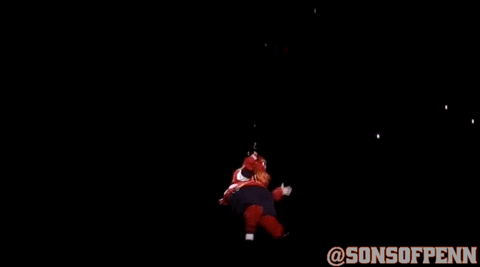 How do you not love this national icon!?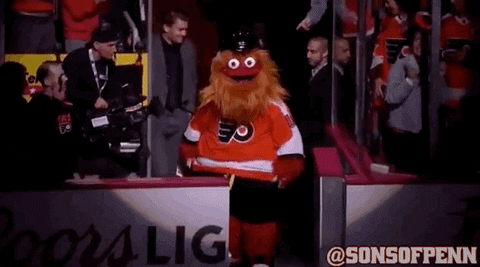 Then the Sharks wrecked the Flyers in every facet of the game. Logan Couture opened the scoring with a wrister that snuck through Brian Elliott, who did as much as he could during the game after an abysmal defensive showing.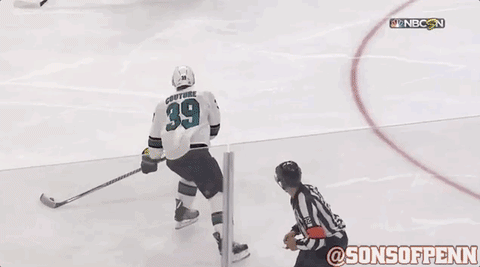 Then Joe Pavelski scored on a big rebound.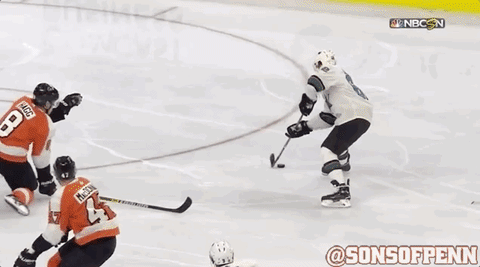 And then again on a deflection in front, which was reviewed and called a good goal.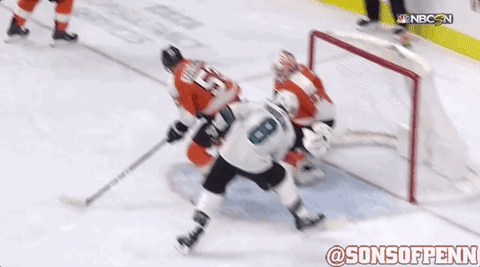 Evander Kane then made it 4-0 with a skate deflection.
Shayne Gostisbehere would open the scoring for the Flyers in the second period with a blast from the point.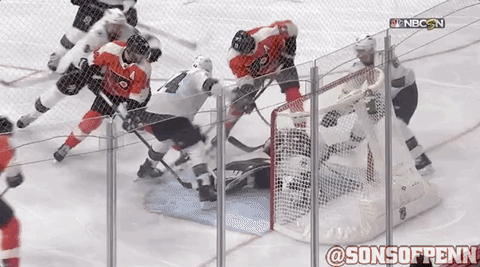 Claude Giroux got the loose puck and dished it back to Gostisbehere for a big blast.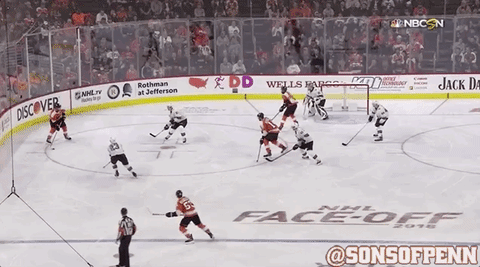 Kane then added another with a top-shelf snipe.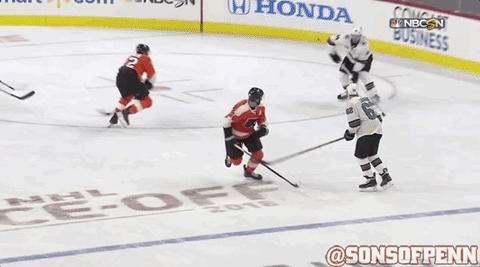 We entered the third period with the Flyers down 5-1.
Oskar Lindblom deflected a shot with a high-stick and the goal was waived off. It was that kind of night for the Orange and Black.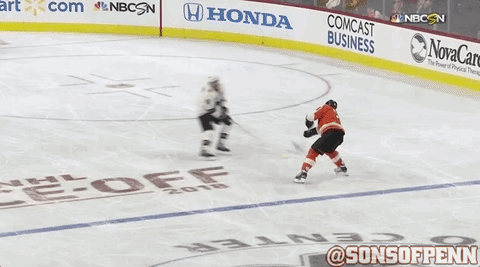 Tomas Hertl deflected a puck from the point, then grabbed his own rebound, and made it 6-1.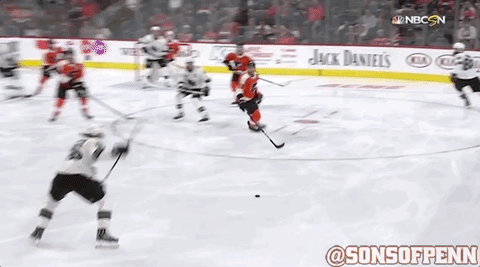 Timo Meier would add another with a beauty of a move off.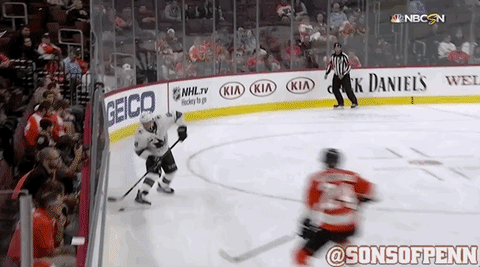 Barclay Goodrow would then add to the route, making it 8-1 as the boo birds let their voices be heard.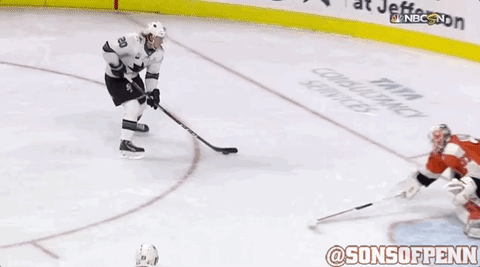 Wayne Simmonds would add a goal from his office. But the comeback was way too short.
What a terrible loss. At least we still have Gritty.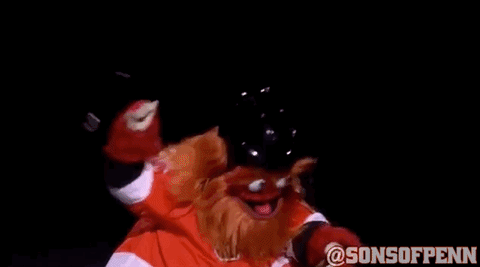 Flyers return to action on Wednesday against the Ottawa Senators. Puck drop is set for 7:30 p.m.