Let em in, let em in, let em in.
The Philadelphia Flyers have brought back "Knock Knock" by Mac Miller as their victory song. The song first took hold in the 2011-12 season, when we saw it on HBO's 24/7.
Now, after Mac Miller tragically passed away last month, the Flyers are paying tribute by bringing it back.
GIF Rewind: Wayne Train, young guns power opening-night outburst in Vegas
The Flyers tweeted out a video of their locker room celebration on Thursday night after their win against the Vegas Golden Knights.
https://twitter.com/NHLFlyers/status/1048197362533916672
It looks like Radko Gudas certainly enjoys it.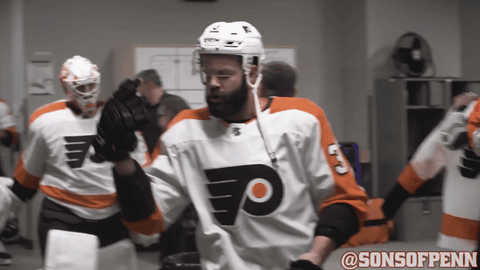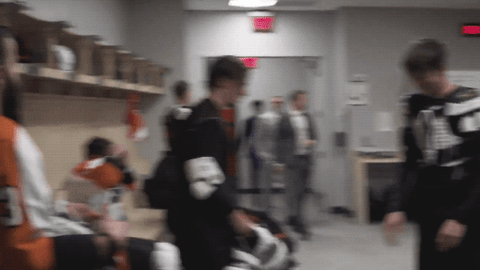 It's good to see the Flyers bring back the song and hopefully we can hear it a lot more as the season moves along.