Yeah, this kid is pretty good.
After a shaky start last time out in his return from injury, Philadelphia Flyers goalie Carter Hart did everything he could and then some to remind everyone how great he is.
Hart put up an exceptional 41-save performance to help the Flyers steal two points in Pittsburgh with a 2-1 overtime win. Seven of those 41 saves came in overtime, including a few top-notch stops.
Hart kept the Flyers in the game early, and especially into the second period as the Penguins were pressuring hard. One of his best saves of the night came on a point-blank rebound chance by Patric Hornqvist.
After a turnover in the defensive zone, Hart was tested. He tracked the puck down low, then into the slot and slid across for a great pad save.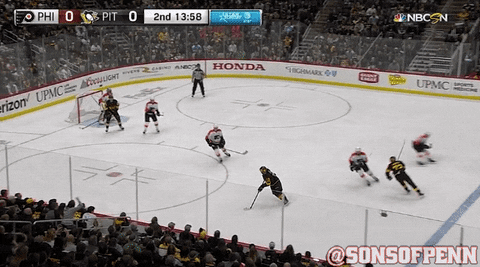 What a stop.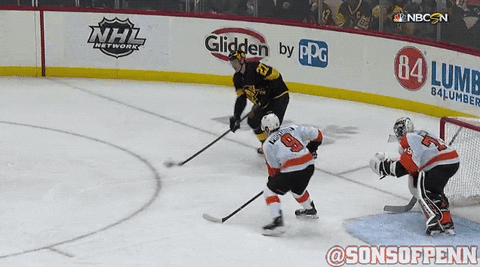 It was one of 18 saves he made in the second period.
Hart allowed a rebound goal early in the third period, but didn't allow anything to get past him after that.
He came up huge in the extra session with seven stops. None were bigger than this one.
Robbery.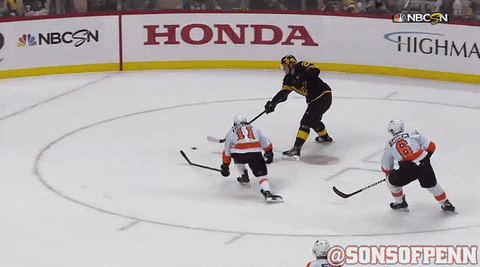 The 20-year-old goalie has now made 40-plus saves three times in 24 starts, plus another 39-save effort. Not too shabby.
Hart had been struggling a bit, allowing 10 goals on 49 shots in his past three starts but that was just a blip on the radar for the young netminder. His track record speaks for itself and he got back at it on Sunday night.
It's good for Hart to get into high-pressure situations and meaningful, must-win NHL games, even if the Flyers' playoff chances are nearly dead. Hart is playing well and gaining valuable experience. He will be battle-tested when the true tests come.
Hart is back up to a .918 save percentage with a 14-9-1 record in his first NHL season. There is no need to worry.